Get Ahead with the SAT
The SAT Suite of Assessments can help you prepare for life after high school and qualify for financial aid and scholarships.
Registration and Scores
Sign in to your College Board account for personalized information about College Board programs.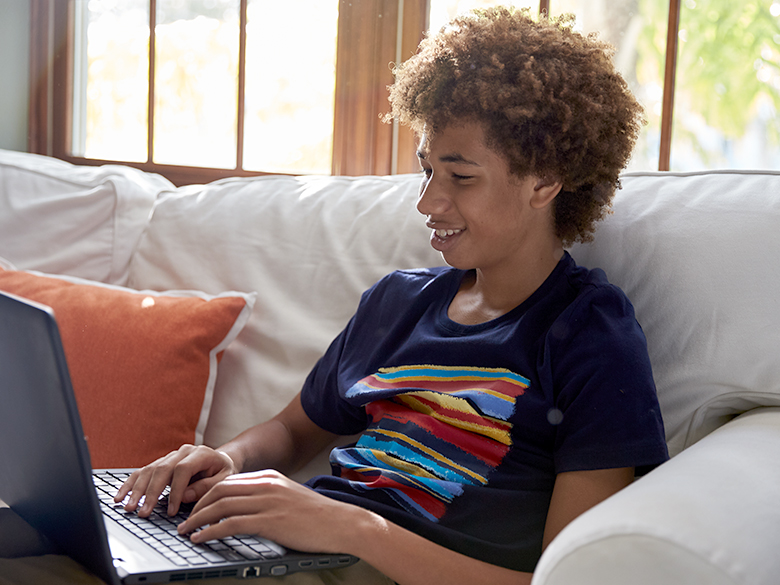 SAT Studying and Practice
Educators: Learn about the SAT Suite
The SAT Suite of Assessments is an integrated system of tests including the SAT, PSAT/NMSQT, PSAT 10, and PSAT 8/9.
Scores and Benchmarks
Learn how scores in the SAT Suite are structured, what they mean, and how to interpret benchmarks.
Learn More
Educators: Top Tools and Resources
College Board provides a variety of tools and resources to help educators prepare for test day and analyze results.